How to arrange space in a small apartment? Probably all owners of small apartments at least once asked this question. Just for this case, we have prepared 10 cool ideas on how you can functionally use the space if you do not have so much.
1. Choosing a wardrobe
An excellent option for a small apartment would be a built-in wardrobe in the entire height of the wall from the floor to the ceiling. This will allow to use absolutely all unallocated space, which is usually lost and stand idle. Moreover, it is very convenient to store rarely used and seasonal items at the top, and store everyday clothes and accessories in lower sections.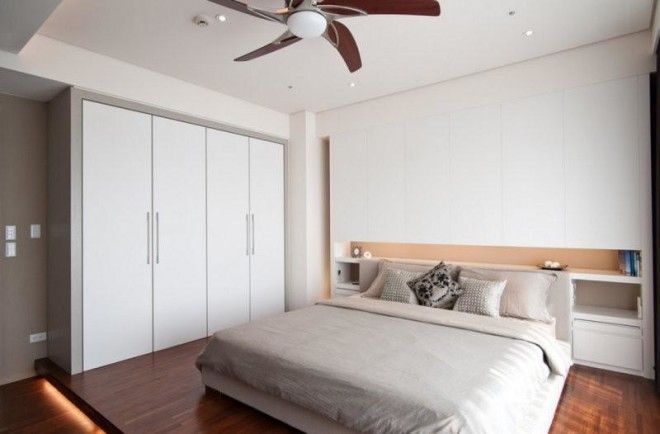 2. Using a windowsill
We actually need not itself, but the free space under it. A small rack or even a cabinet will fit in perfectly there, especially if you extend the windowsill. People afraid that in this case it is necessary to displace a radiator, and they are partly right. But in some apartments there are other types of heating, and there are also alternative options for implementing this idea, the main thing is to let your imagination run free.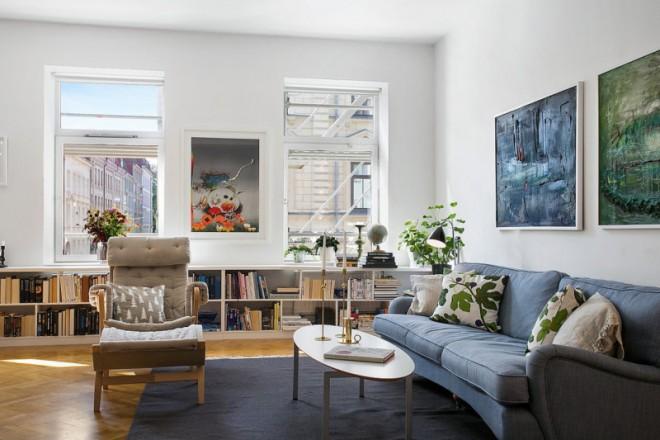 3. Furniture with secret compartments
Children's beds, large corner sofas, coffee tables – all this furniture can have hidden compartments in which many things can fit, which will undoubtedly be a useful bonus if you face the lack of square meters.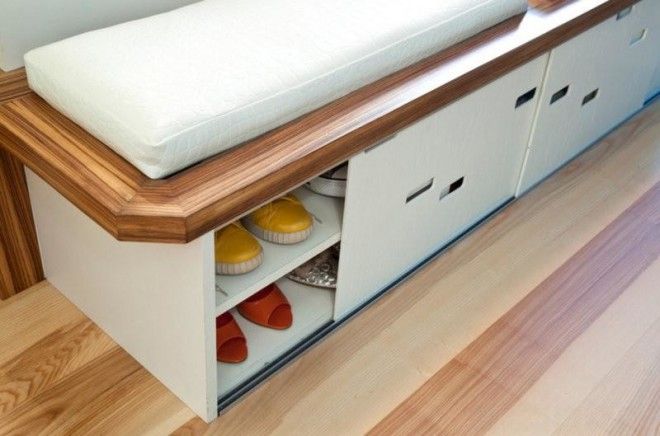 4. Around the window
As a rule, the space around the window is not occupied by anything and represents bare walls. Use this place with purpose: from one or both sides of the window opening you can build racks that will be very handy. And there is no reason why you shouldn't take a place above the window, hanging ceiling cabinet there and thus creating a semblance of a portal.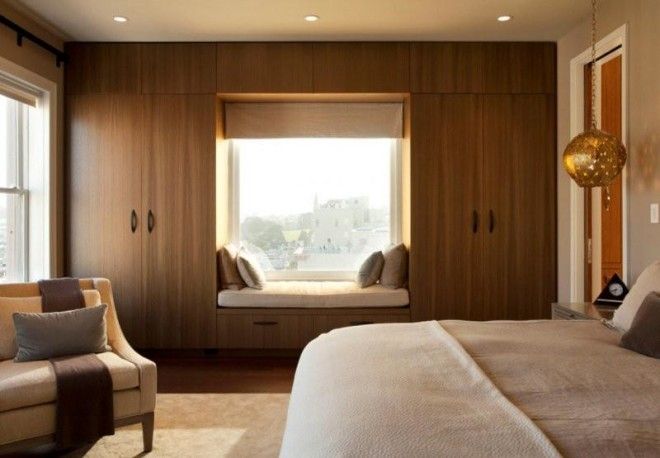 5. "Two in one" podium
Recently, designers have especially often begun to use podiums with the goal of zoning space. And this is actual not only for adults', but also for children's bedrooms. Therefore, if your sleeping accommodation is on a similar dais, do not miss the opportunity to equip it with drawers, in which you can place quite a lot of things.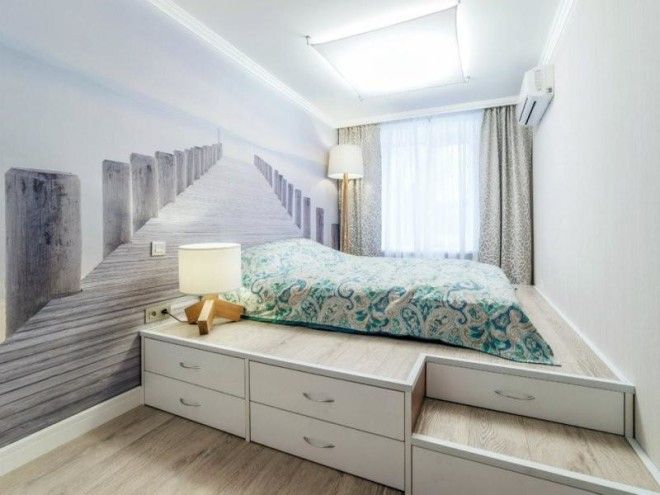 6. Looking up
The problem of not using a place under the ceiling is one of the most common when arranging an apartment or house. Moreover, shelves or racks can be neatly and gracefully placed around the perimeter of almost any room, and the interior will only benefit from this – not only from the practical, but also from the aesthetic side.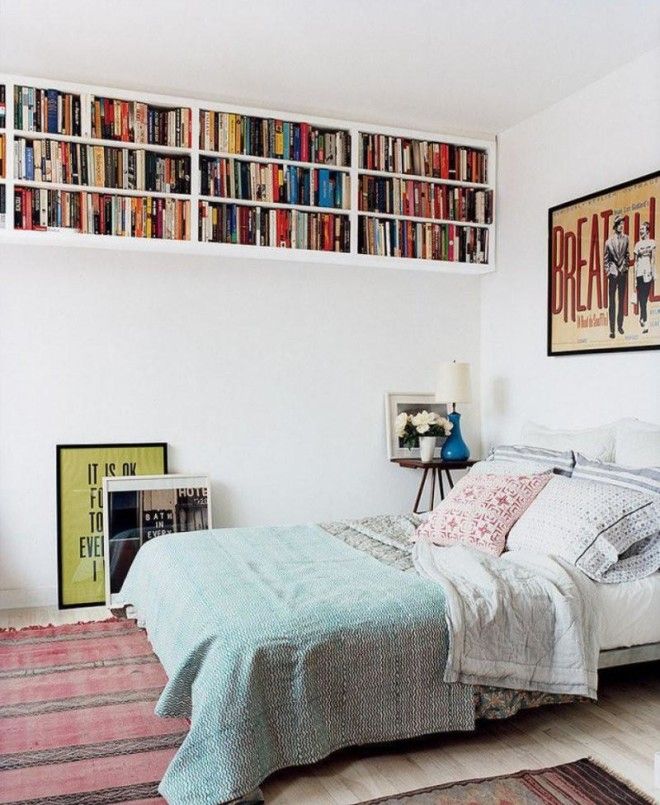 7. Shelving
This is a great way to organize a storage system in a children's room. An open rack will allow you to quickly and easily access things or toys, as well as quickly find the necessary item. And drawers or baskets will give the child the opportunity to independently sort and without troubles put his or her "property" in order.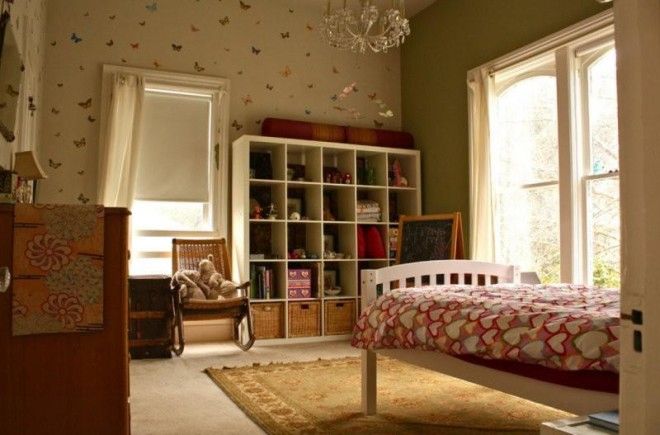 8. Under the bathtub
If you are not an ardent tile fan and are ready not to trim with it the entire bathroom space, then you might like the idea of installing hinged doors under the bathtub – a wonderful option for those who are tired of looking for a place to store powders, detergents and other cleaning supplies.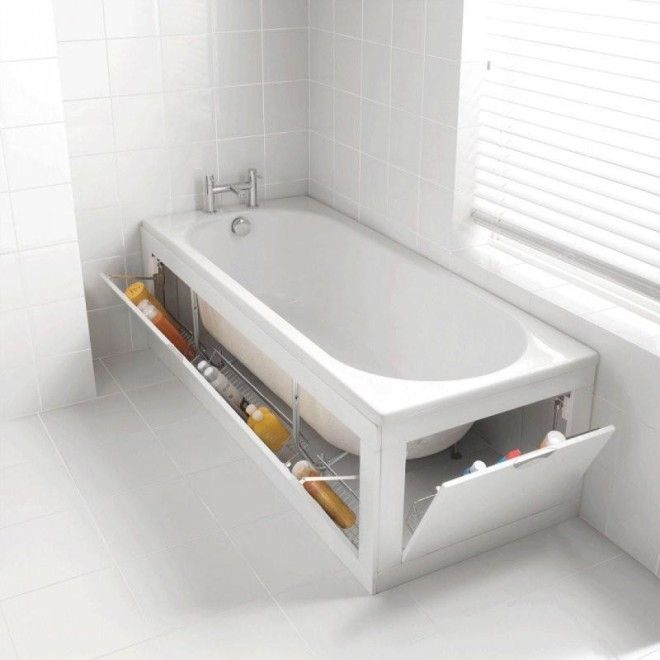 9. Wicker baskets
This is not only functional, but also a stylish accessory in which it is convenient to store all kinds of little things. And wicker baskets will perfectly fit into any room, making the interior more special and original.
A little advice for those who want linen to be fragrant with freshness and pleasant aromas – put a few sachets with lavender or other fragrant herbs in the basket.
10. Echoes of Travels
Many of us go to vacation once or twice a year. Rest of the time travel suitcases and bags stand idle and occupy precious space. Therefore, if you still do not use them as a container for seasonal clothes and shoes, it's time to make a difference and start storing such things there.